Ugh! Late post again!
Last Saturday, we held lil' bro's 2nd birthday party at home. That's why it was kinda busy around here. The next day, I was too zonked out to do anything and skipped blogging Kids' Style.
Most of the pictures were taken while everybody's in action; candid shots! So I had to do a lot of cutting, and cropping of heads, arms, etc. to make a decent outfit post.
Here it goes:


Getting ready to pull the piñata.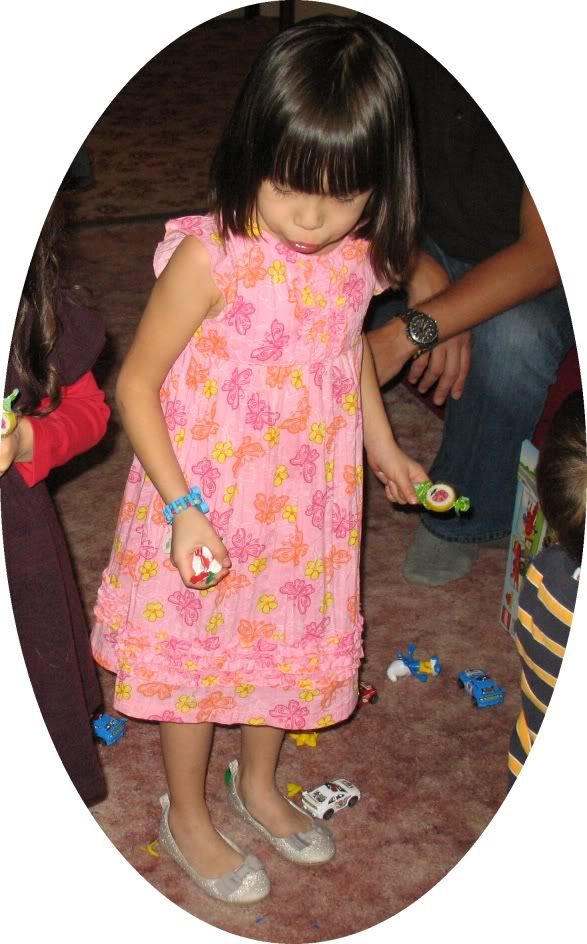 Picking up the goodies!
Caity's outfit:
Pink floral dress – ordered online from JC Penney
Glitter flat shoes – H&M
Blue wooden watch – gift from friend
I'll do a post on lil' bro's train party @ my blog rainydazeee.com,  probably later today or…. whenever I feel like it!
It's time to share your kids outfit shots.  Come and add your link below!



Post our badge, code provided below: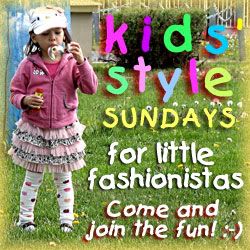 . Please visit other participants and do leave comments.
Have a nice week ahead of you!